Health For Life
Suggestions for Stress Reduction


Journey of Hearts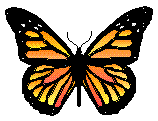 A Healing Place in CyberSpaceTM

Simple Suggestions for Stress Reduction

From Sarah Ban Breathnach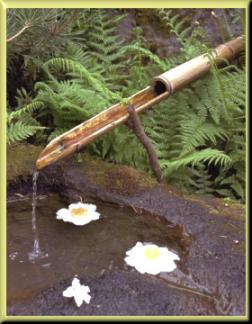 From the author of Simple Abundance: A Daybook of Comfort and Joy comes an edited version of her suggestions for stress reducation, shared in the hopes that some of them may help our visitors.
Cultivate gratitude.
Don't over schedule.
Strive for realistic deadlines.
Allow an extra half hour for everything.
Breathe--deeply and often.
Eat only when hungry.
Keep it simple.
Never make a promise you can't keep.
Drink water. Lots of it.
"Be" instead of "do."
Set aside one day a week for rest.
Laugh more often.
If you don't love it, live without it.
Stop trying to please everybody.
Start pleasing yourself.
Let mother nature nurture.
Don't answer to telephone during dinner.
Stay away from negative people.
Nurture friendships.
Approach problems as challenges.
Set achievable goals.
Don't be afraid of your passion.
Surrender expectations.
Care for you soul.
Cherish your dreams.
Express love every day.
Last updated October 15, 1999
All material, unless otherwise specified, is © 1997-9 by Journey of Hearts A Healing Place in CyberSpace. We invite you to share the information on this site with others who may benefit, but ask that you share from the heart only and not for profit.
To contact the Domain Designer email to email@kirstimd.com To return to home page.